Centroids
Collaborators
Affiliated Faculty
Collaborators in training
Oliver Contier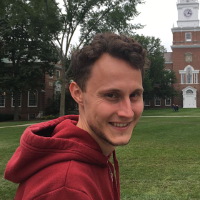 University of Magdeburg, Germany
Masters student in Psychology / Cognitive Neuroscience at the University of Magdeburg. Oliver started his enthusiasm for open science as an intern at Dartmouth College where he enjoyed a summer full of fMRI data analysis. His current goal is to provide his University with a fully reproducible Masters thesis. Naturally, the perfect way to do it is by using - and contributing to - open software frameworks.
Emeritus
Jason Gors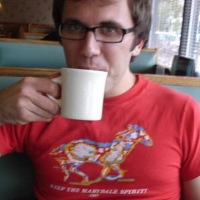 Staff
Pythonista and heavy user of open-source offerings. Works on the
DataLad
project.
Gergana Alteva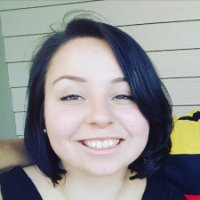 Barnard College, Columbia Unviersity
A CS undergraduate from Columbia, worked on the
DataLad
project as a developer intern at Dartmouth in the summer of 2016. "This internship not only made me a contributor to a cool open source project, but through it I gained valuable experience in software development teamwork and tools (Git/GitHub, Travis, etc) which later made academic presentation of the same materials actually make sense and gave me a leg up in my courses. It was an incredible opportunity to work with and learn from such accomplished developers."
Collaborating projects
Projects for which we provide our "services" and have established push/pull relationship with.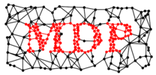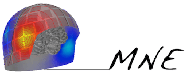 patsy




seaborn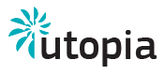 Back to Top